1979
The Kronos brand is founded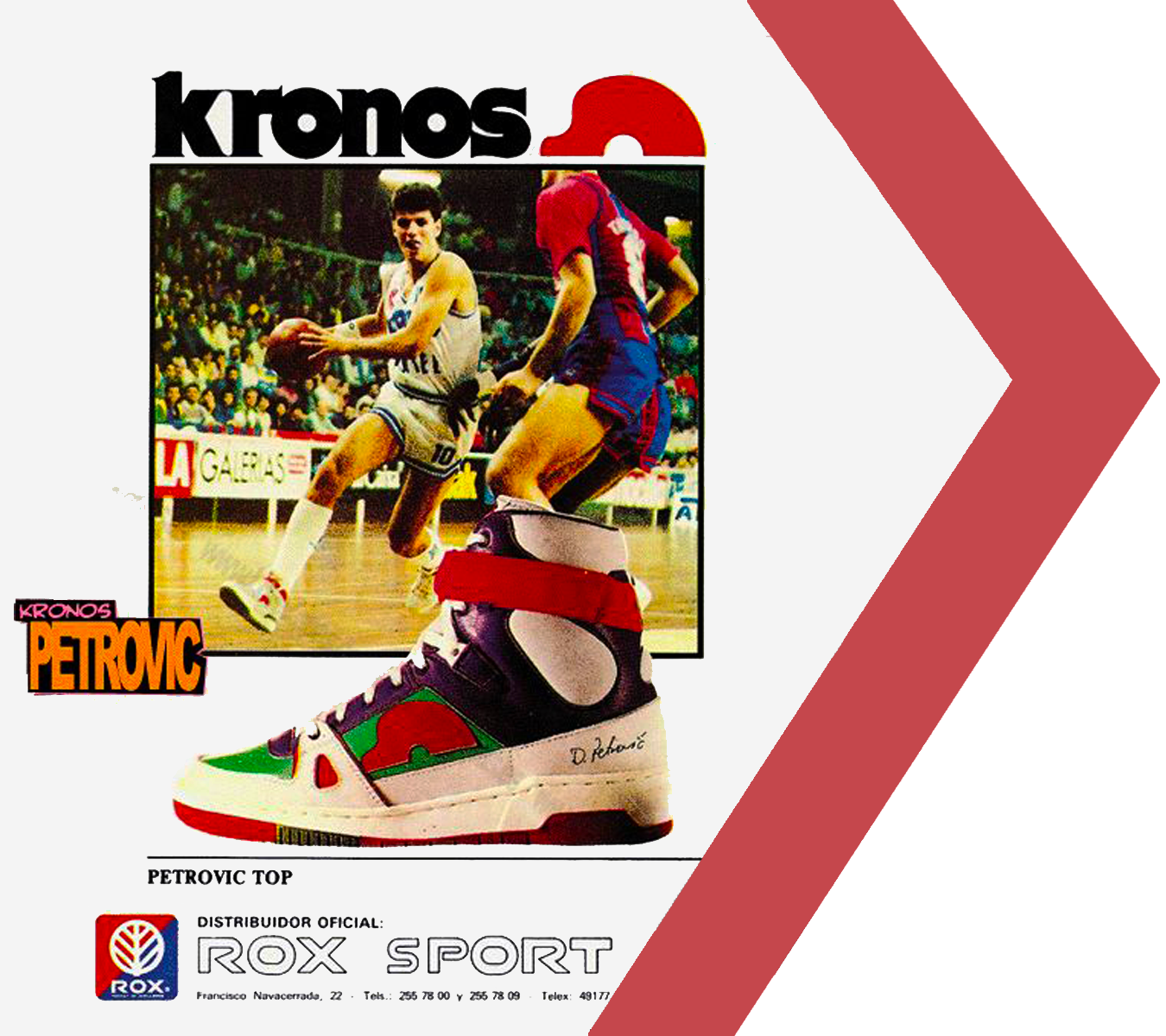 1984 - 1988
Drazen Petrovic is one of the best European basketball players of all time and among the first to prevail in the NBA.
In the '80s he arrived at Real and is now considered the strongest European player.
1987
The Kronos brand sponsors the Venezia Mestre soccer team.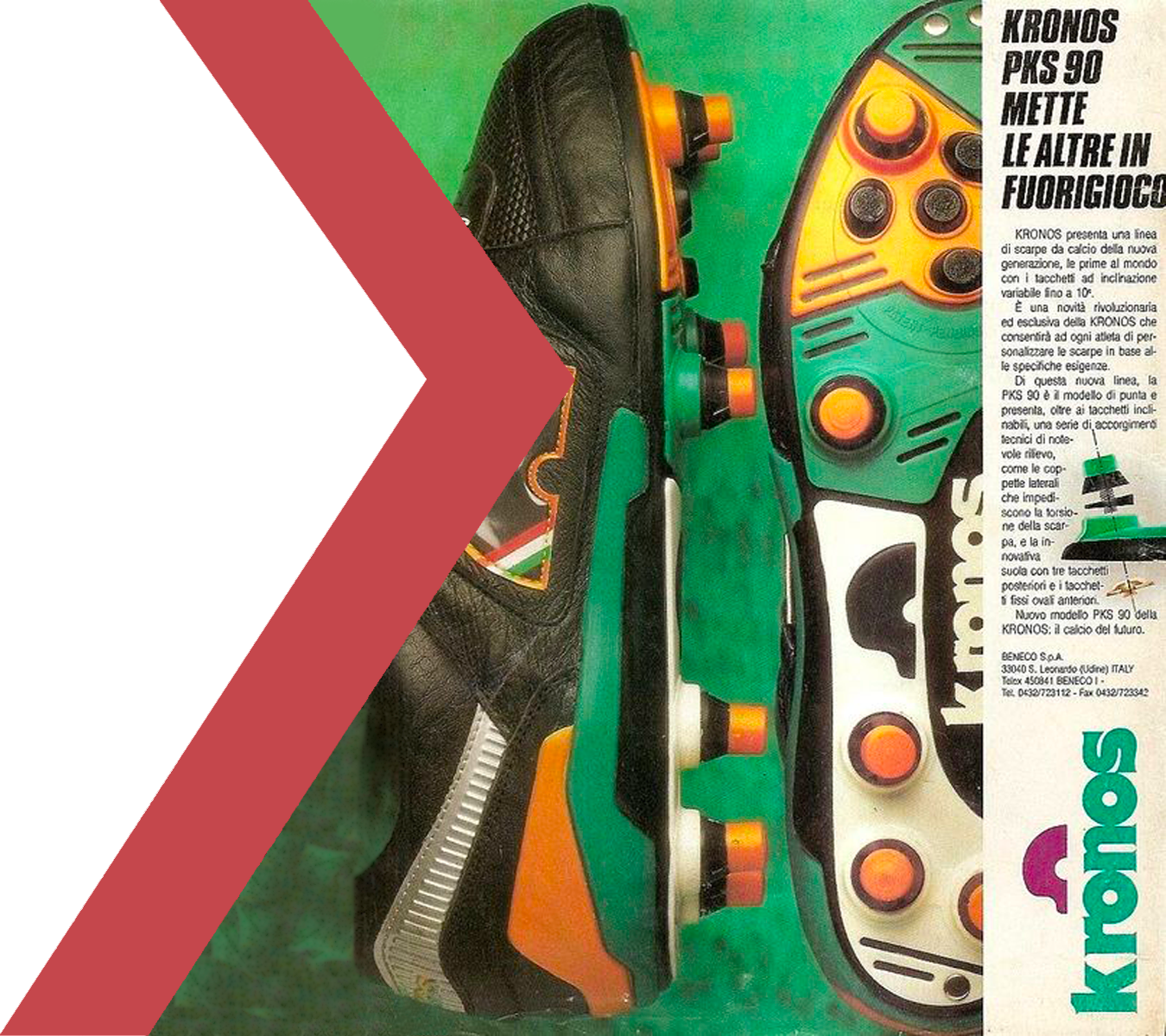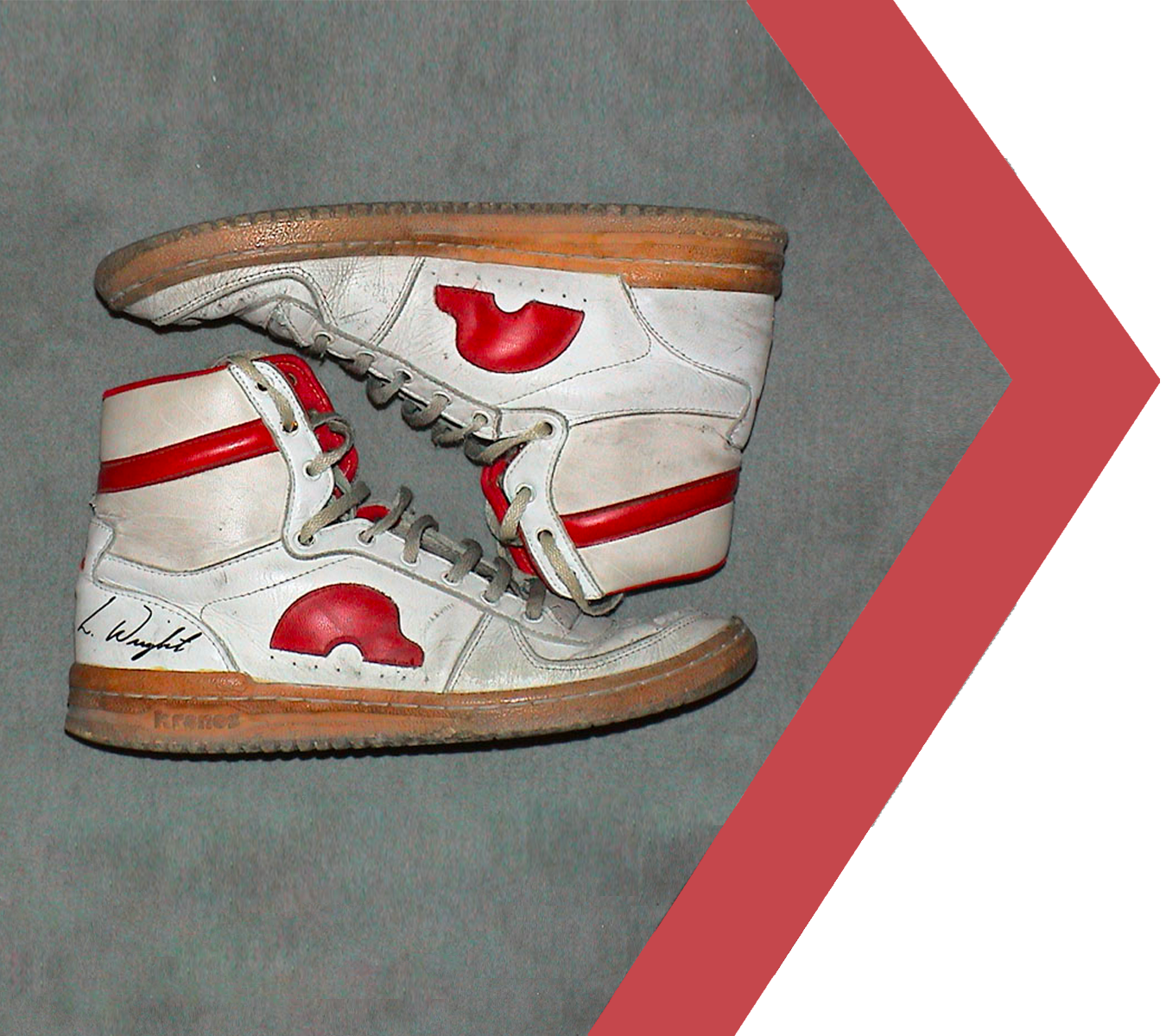 1991
Olimpia Milano plays with the first Kronos red shoes until 1995.
1996
Parma model for footballer Hristo Stoichkov, top scorer in USA '94 with 6 goals and Ballon d'Or the same year.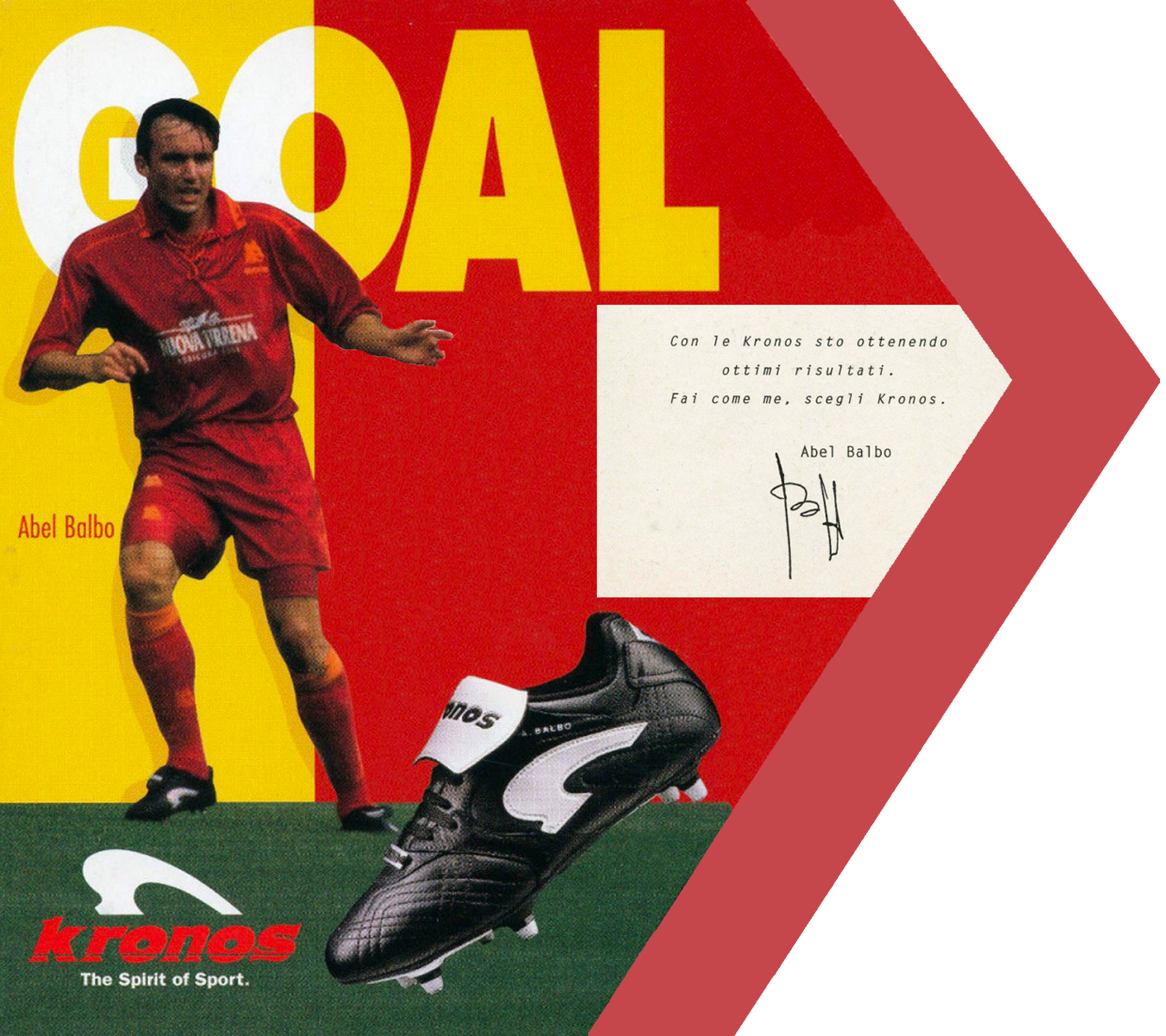 1997
Roma model for the football player Abel Balbo.
1999
Model Rcs Athlete for the soccer player Gabriel Batistuta.